I'm very happy to be helping Ruth out with this miscellaneous giveaway.
Good luck to all that enter – I'd love to see someone from Optimistic Mommy win!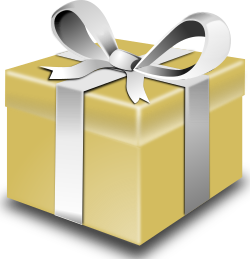 I have a giveaway that has been in the works for quite some time.  I have reviewed many things this month, and I never could find a giveaway hop to join to feature these products.  Therefore, I decided to get a group of bloggers together and do one big giveaway with several winners.  The giveaway is only open to the U.S., and below you will see exactly what you can win.  And yes, you can win more than one thing!
Read more..https://optimisticmommy.com/miscellaneous-giveaway-ends-23/